Attention CAHL Directors
---
---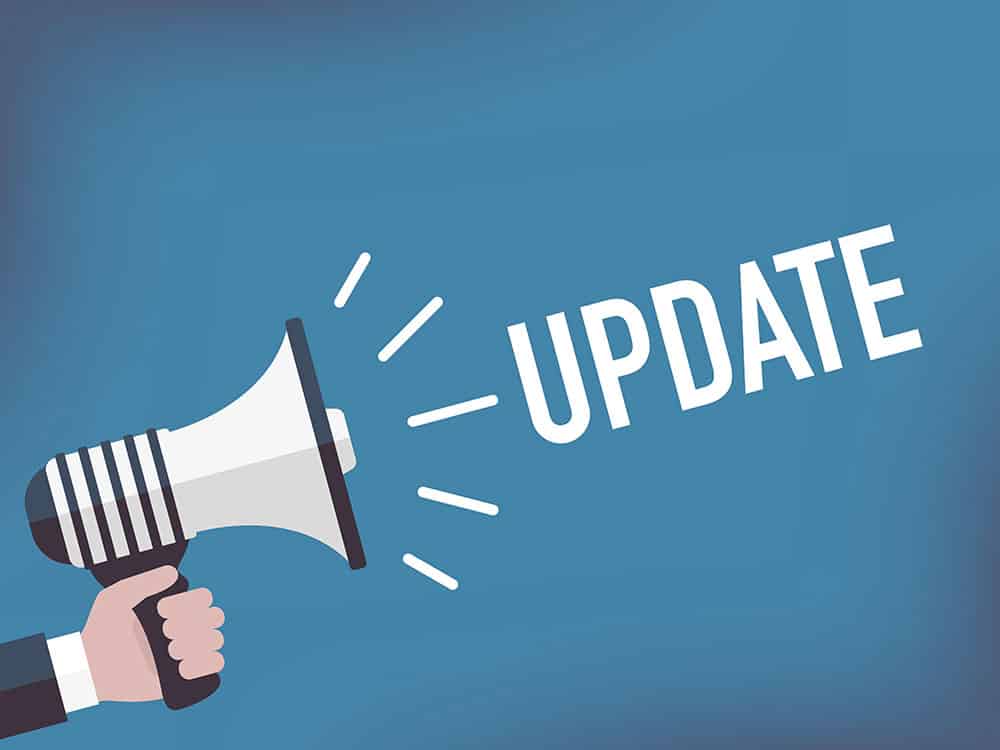 ---
Welcome to the 2023 - 2024 season. A quick update and to let you know where the League is in our preparations for the upcoming seasons activities. You have already received the transition to AB1 update in a separate letter and the Non Body Checking information as well. Those are on our website if you do not have a copy under the information / meeting minutes page
click here
.
We will be operating on the GoalLine and the RAMP website again this season. The U9 Group, U11 HADP tiers and the U16 teams will all be on the RAMP website
Shortly, the new Policy and Game Regulations manuals will be out to each of you and on the website. They both reflect the (approved Notice of Motions # 2) changes to transitions to AB-1 as per the directions I was given in the committee meetings earlier in May and June. We are trying to get all the documents updated before the season begins so please be patient with us.
Lastly the New Directors or Members Orientation meeting will be held on Monday starting at 7:30 pm. It is an on-line meeting so you should all have the line. Due the to amount of changes there are, I would encourage everyone to attend. We will update some the changes again in October's meeting as well.
As always, looking forward to a great season and working with you all again.
Thanks,
Terry Siverson
CAHL President