It's Over ...
---
---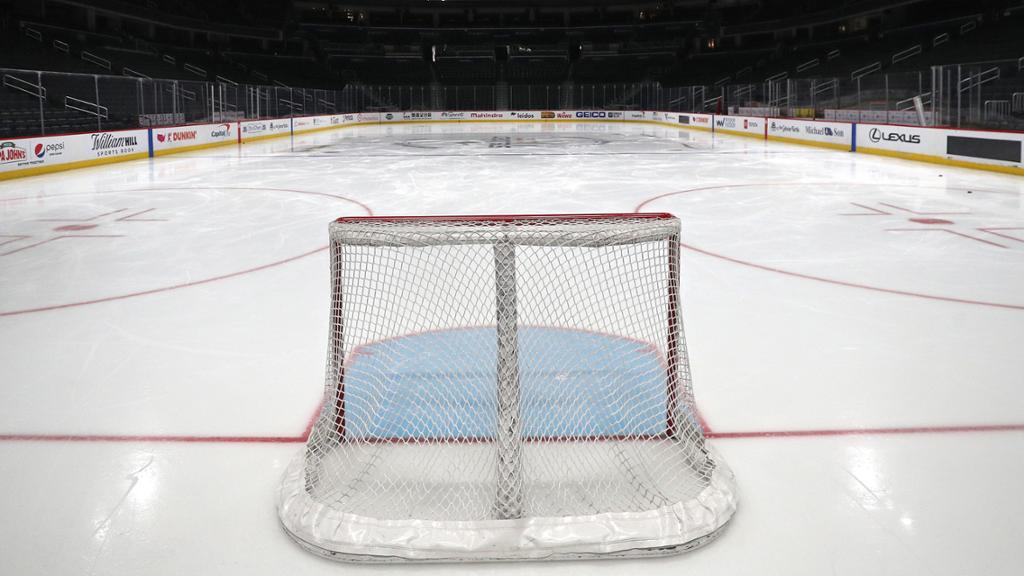 ---
To our Associations, Coaches, Parents, Players and Fans


It is with great disappointment I am writing this note to you to advise you that Hockey Alberta will not be returning the operating sanction for any of the Minor Leagues in the Province for the remainder of this season (please see below and the attachment). This unfortunately shuts down any and all CAHL League play. While Local Minor Hockey Associations can look towards potential other programs when allowed to for the Spring and Summer, our actual league play will cease. I know there have been several members whose facilities have closed already and likely many others will do so with these decisions today. I feel badly about that but like so much right now, it is beyond all of our control.
It is important at this time to thank many of the volunteers who went above and beyond this season to make as much happen as we could. In an effort to mention them please take a moment to thank all the Team Volunteers, the Data Entry people, the Tier Governors, the Lead Governors, the Game Schedulers, the Admin support people, the Registrars, the Discipline Coordinators, the Vice Presidents and the CAHL Leadership Committee. It is an understatement to say that this has been a challenging year, but throughout this season the great desire and effort from all the people involved was nothing short of fantastic. We all made the best of what we were given to work with to keep the kids playing and the processes moving forward.
I will be postponing next Monday's meeting on February 8th to give us time to review everything and come back to the members with some budget data and any updates we have, I will be in touch with the new date. As for the March and April meetings we need to have those even if they are online. More information to follow.
From our CAHL Families to yours, we hope all of your Hockey Families stay Safe, Healthy and Happy during these times. Be assured the CAHL will be there and ready once we get the opportunity to return to this great game of hockey in the Central Alberta Hockey League.
Thank you,
Terry Siverson
CAHL President